mail me...........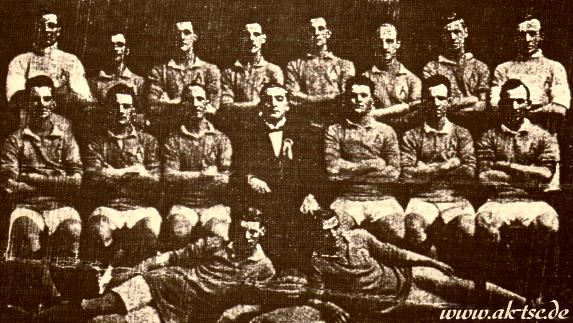 On this page you will read a lot about Australian Soccer history from the time before the World Cup 74
History of the game in Australia

Predictably enough, a group of Englishmen, headed by schoolteacher J.W.Fletcher and J.A.Todd, started Australian interest in the game, organising a club at Parramatta Sydney called the Wanderers in 1880.
The game spread rather slowly with NSW areas such as Newcastle springing to life in 1884, the South Coast in 1888.
Victoria tailed along behind NSW and Queensland put together first clubs in 1883. The pioneer years were laughably disorganised times with the first recorded organisation striving for national recognition actually being called the "South British Football Soccer Association" (1882). Interstate matches between NSW, Victoria and Queensland were organised on a loose basis, all states boasted tiny league competitions and in 1904, a NSW team, the first domestic soccer team to travel overseas, had visited New Zealand.
| | |
| --- | --- |
| Milestones in Australian history | Wall of fame: Aussie Soccer Captains |
The first seriously regarded national controlling body did not emerge until 1923 when the Football Association of Australia was formed. This body flexed its organisational muscles and lured a New Zealand and a Chinese Club team to the country for tours and followed with Canada in 1924 and finally, an English FA fully representative team visiting in 1925. The English visit promoted a massive boom in the game in the period up to the outbreak of World War Two with further tours by China and Czechoslovakia (with club teams), New Zealand, India, a team from Palestine and an upsurge in interstate competition.
| | |
| --- | --- |
| Stars from the past | VOTE: Oceanias player of the year |
In 1937 an all amateur English team visited Australia and the local national team twice defeated the English Lilywhites. There were other international tours leading up to the visit by the English professional team of 1950.

This is the Ron Lord diary about the Olympic games in Melbourne 1956

| | |
| --- | --- |
| Ron Lord diary - Part 1 - 1956 Olympia | Ron Lord diary - Part 2 - 1956 Olympia |
Even in 1950, there were signs that the administration of Australian soccer was ailing, but it did not take head until 1957 when the controlling body, the Australian Soccer Federation Ltd., was challenged by a breakaway group which eventually became the Australian Soccer Federation and which gained absolute control in 1961.The new body set about an adventurous promotional campaign, but ran afoul of FIFA in 1959 for poaching of European players. Years of bitter haggling and then, apologetic missions, resulted in the Australian Federation finally paying a compensation fine of $50,00 and being reinstated in 1963.

Copyright (c) 2008, The Southern Cross, all rights reserved